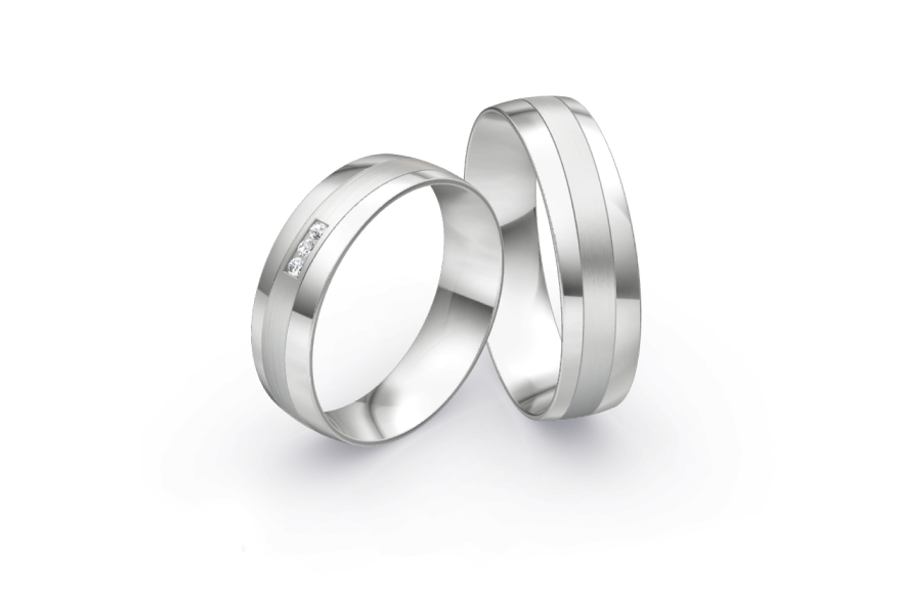 Design your own Unique Wedding Ring or Couples Set
Design your own bespoke wedding ring or unique couples set. Start with a ring setting then customise the shape, features and stones. Your beautiful creation will be uniquely yours!
Why not spark your imagination with our gallery of new designs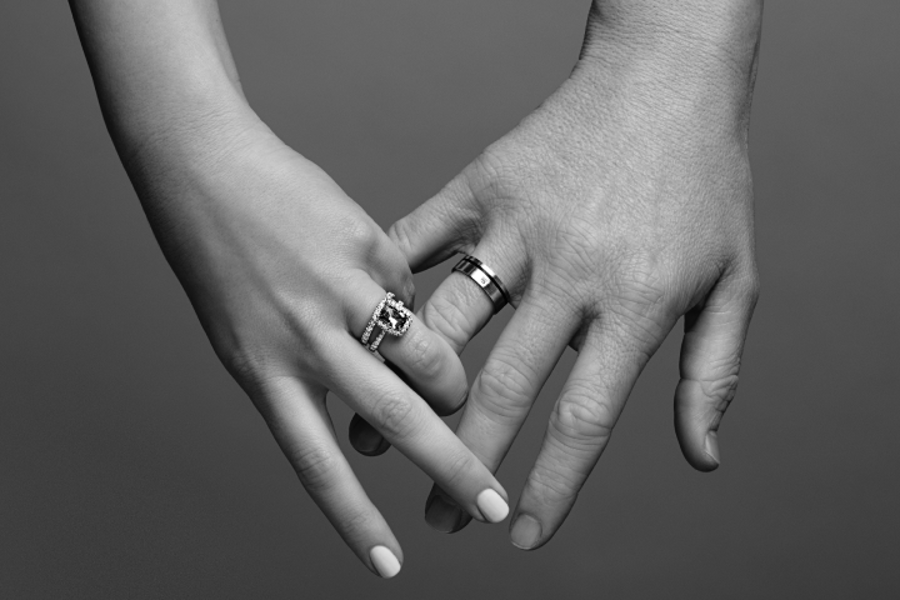 LIVADI IN YOUR STORE
The finest responsibly sourced, luxurious materials including 100% Australian Gold. Each Livadi wedding band is created by hand uniquely for you. Livadi is the epitome of quality without compromise..
Become a Business Partner
By signing up to be a business partner, your organisation can access special prices, promotions and new designs tailored for your business. Build a powerful partnership for your business with Livadi now!