STEP ONE
When a Livadi customer orders their desired ring or rings, their
preferred stockist (you) will receive an email notification.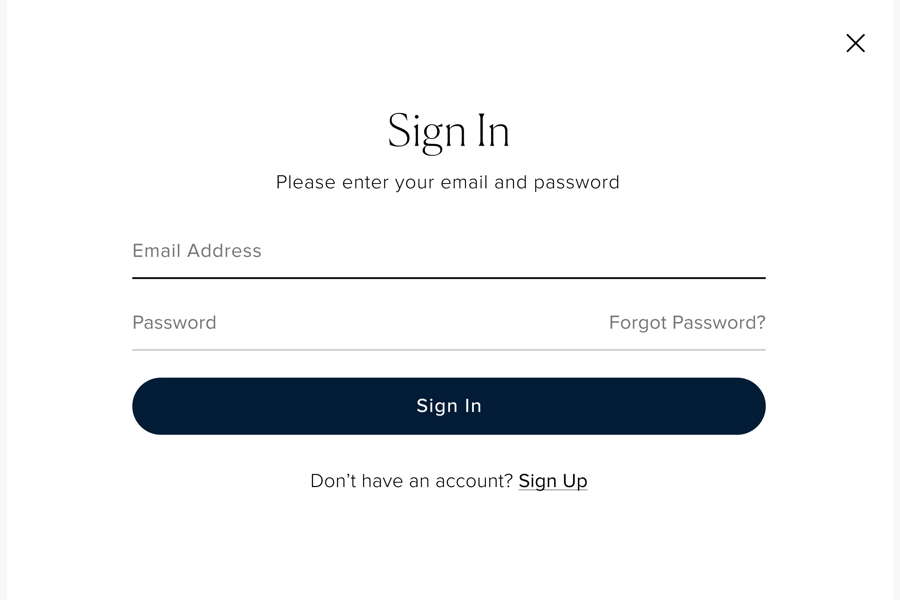 STEP TWO
As a stockist you will sign into the Livadi B2B portal and collect the details of your Livadi customer's order.
STEP THREE
Make an appointment with the Livadi customer to confirm finger sizes, check for any changes to their design and arrange for payment.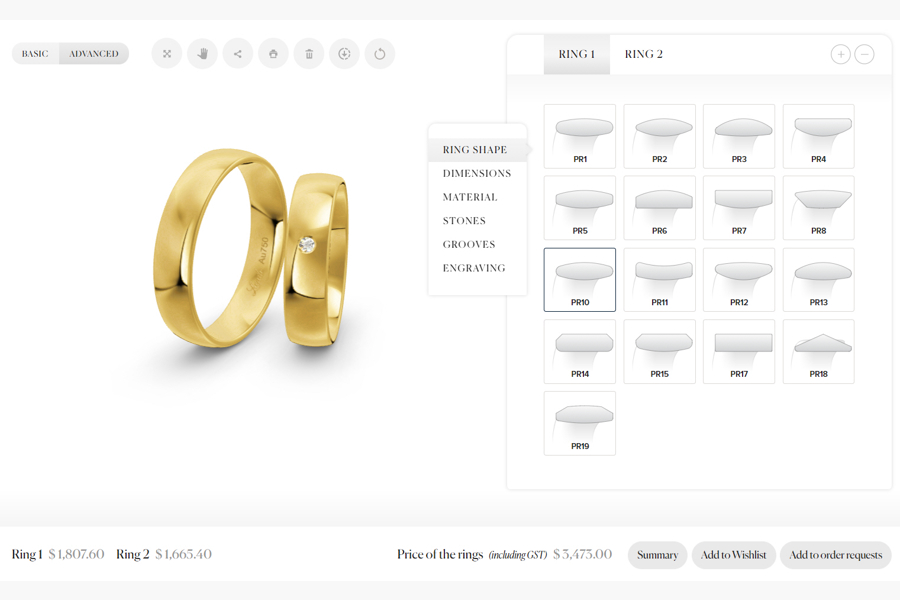 STEP FOUR
You can open the design and make changes in the bespoke configurator if required. This can be actioned in the presence of your Livadi customer as all prices displayed are retail prices. Once everything is correct and confirmed, add the items to your B2B cart and place the order to go into production.
STEP FIVE
Delivery time is two to three weeks from final order confirmation.
You will receive email updates at all points of the process.
STEP SIX
Livadi will deliver the rings to you (the stockist) and you will arrange collection of the rings with the Livadi customer. At all points this is your customer, all enquiries from the customer should be handled by you, their stockist.