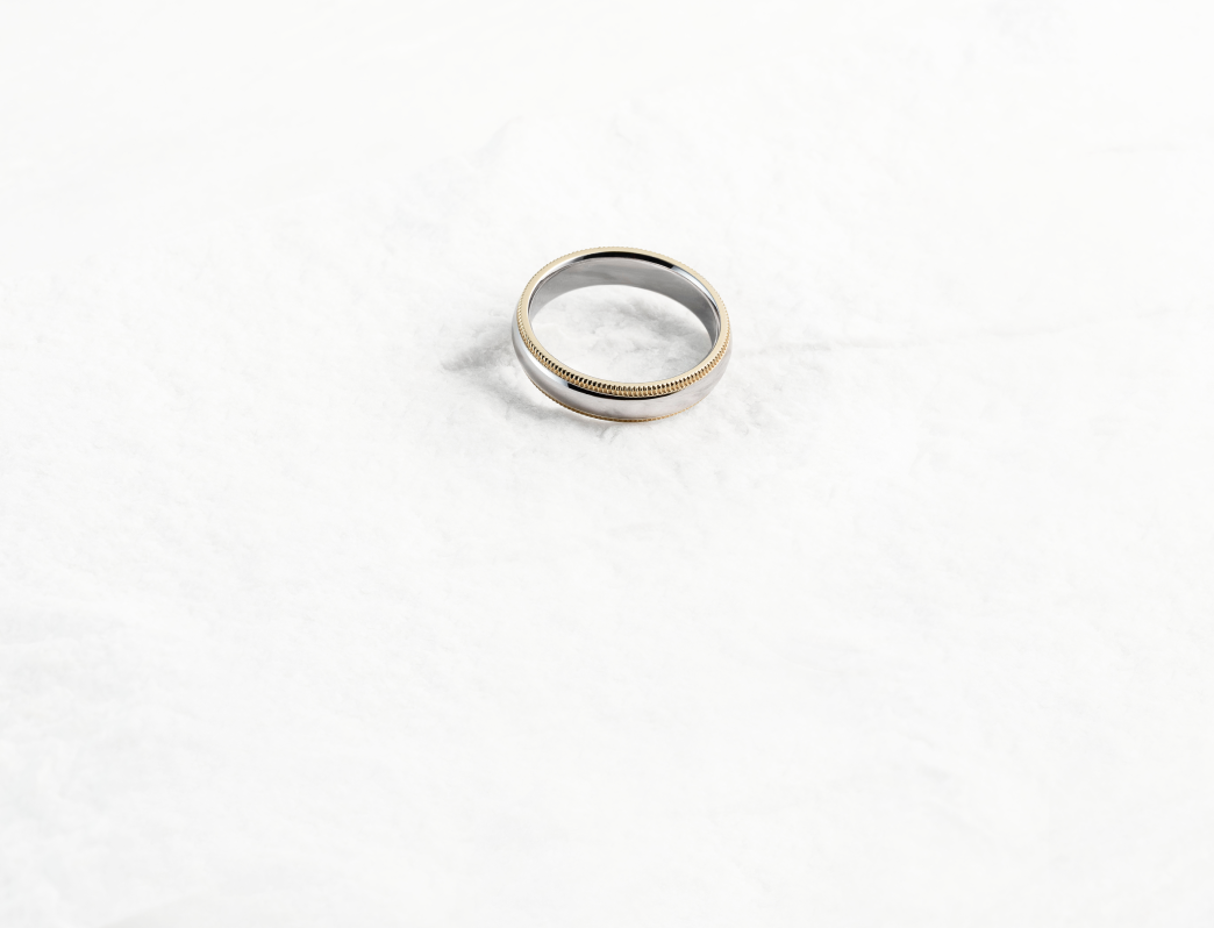 EVERY LIVADI WEDDING BAND IS THE BEST OF ITS KIND
FEATURING 100% AUSTRALIAN GOLD. DESIGNED TO BE TREASURED FOR A LIFETIME,
EACH RING COMES WITH THE LIVADI PROMISE.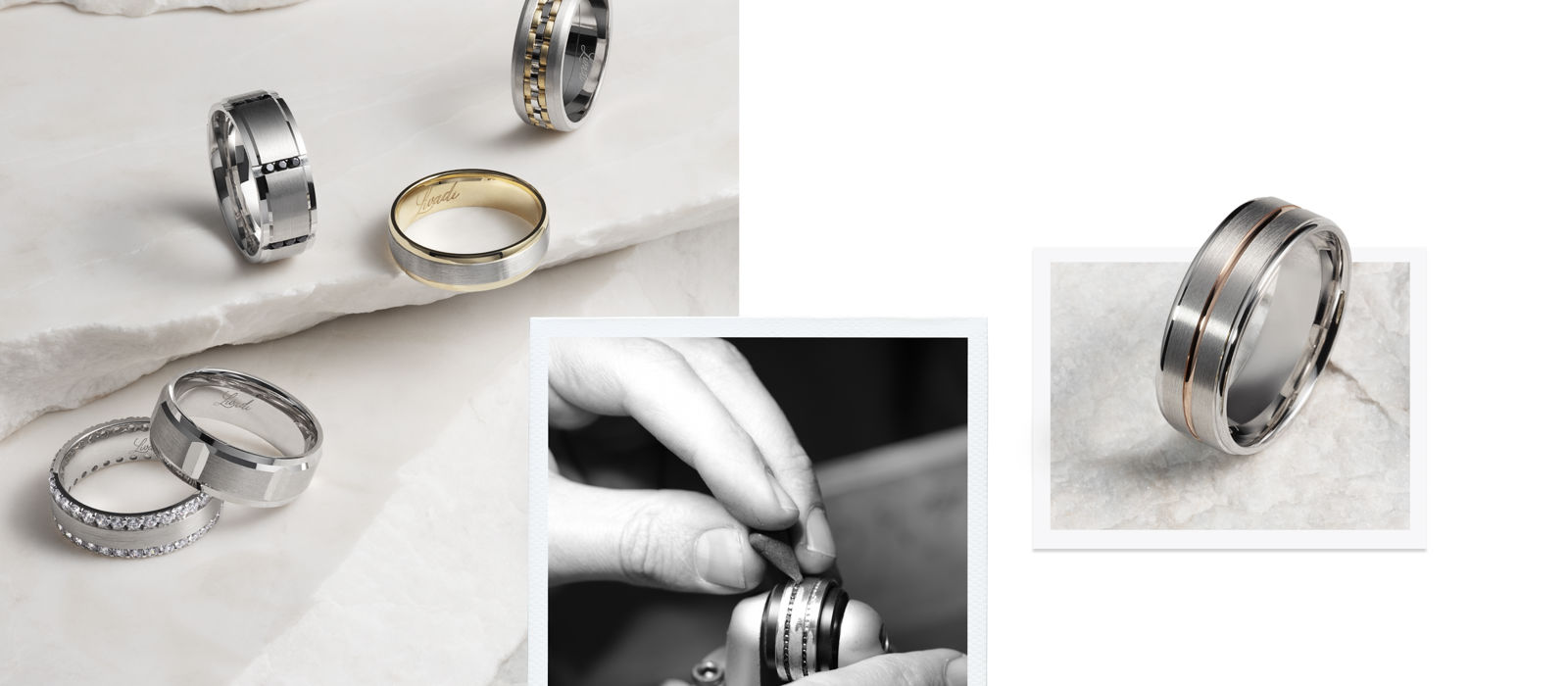 Heading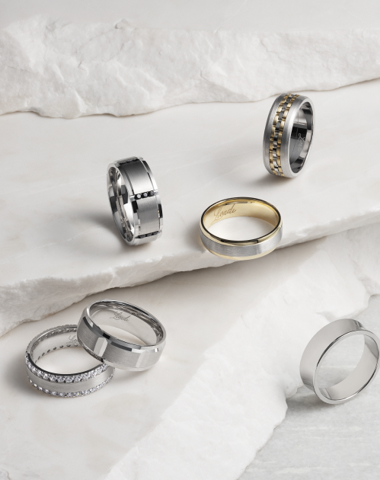 Livadi Lifetime Promise
Livadi is committed to producing quality jewellery without compromise. As part of that commitment, every Livadi creation is supported by a lifetime replacement guarantee against faults in materials and workmanship.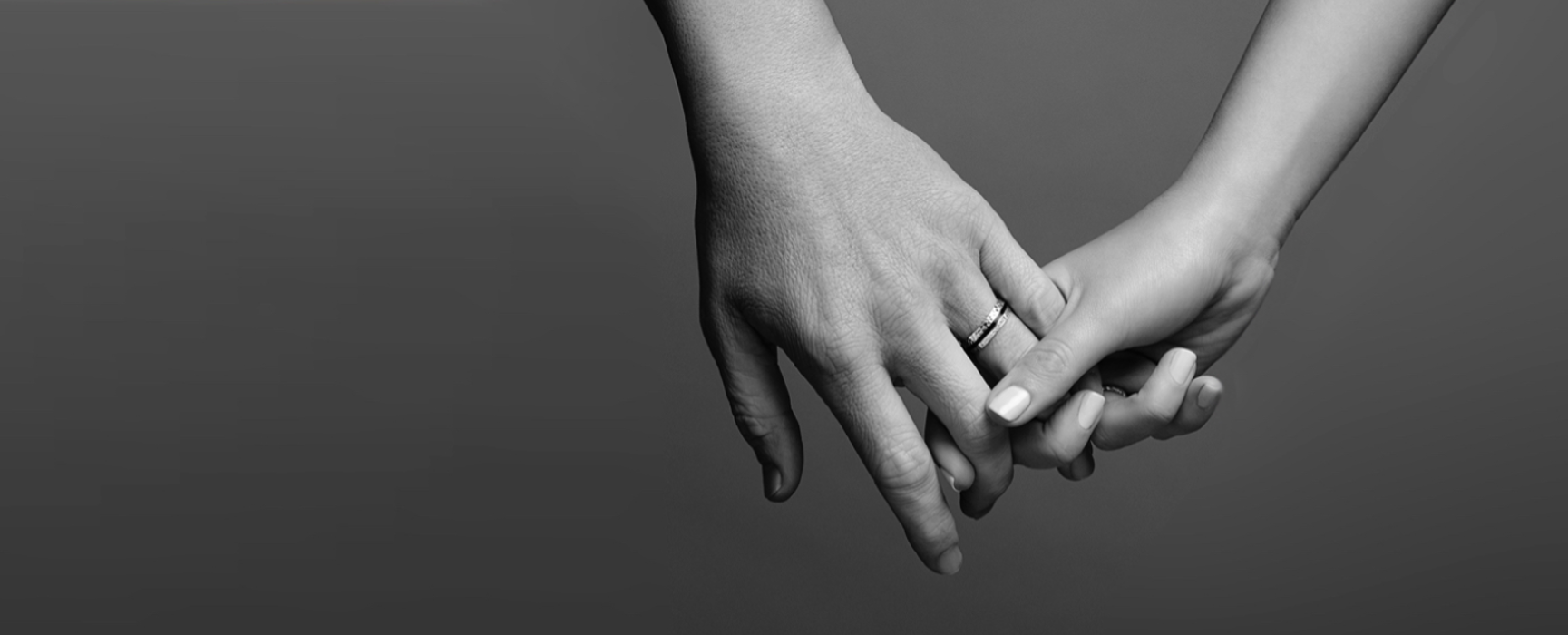 Livadi understands that finger sizes change over time.
That's why if within the first 12 months of purchase, you find that your Livadi ring doesn't fit just right, Livadi will replace the ring with a brand-new identical ring at your new size, at no cost. Please see our Terms & Conditions for details.
Livadi Upgrade Promise
Upgrade your Livadi ring at any time within 24 months of your purchase by returning your Livadi ring to your retailer and paying the difference in, plus a small fee. Please see our Terms & Conditions for details