EVERY CREATION IS UNIQUE AND CREATED SPECIFICALLY FOR THE PERSON WHO WILL WEAR IT. DON'T COMPROMISE ON JEWELLERY THAT WILL CARRY YOUR MOST IMPORTANT MEMORIES AND SYMBOLISE YOUR LOVE.
CREATE YOUR UNIQUE DESIGN USING ANY COMBINATION OF THE FOLLOWING METALS AND PRECIOUS GEMSTONES. LIVADI USES THE FINEST RESPONSIBLY SOURCED, LUXURIOUS MATERIALS INCLUDING 100% AUSTRALIAN GOLD.

LIVADI PLATINUM
Known as the King of Metals, Platinum is naturally pure white and requires no maintenance to retain its colour. Platinum is extremely durable and resistant to damage caused by constant wear.
LIVADI GOLD
The metal of the Greek Gods and revered by a myriad of cultures around the world. Gold is naturally yellow in colour and soft. It is usually alloyed with other metals to improve its hardness or change its colour from yellow to white or rose. Livadi offers yellow, white and rose golds. 100% Australian Gold.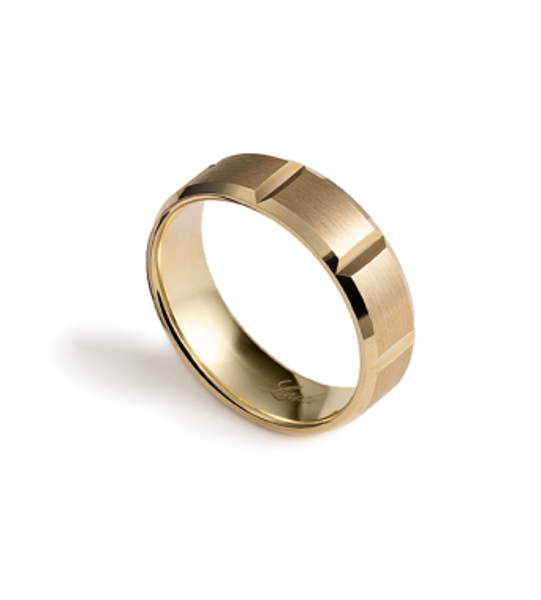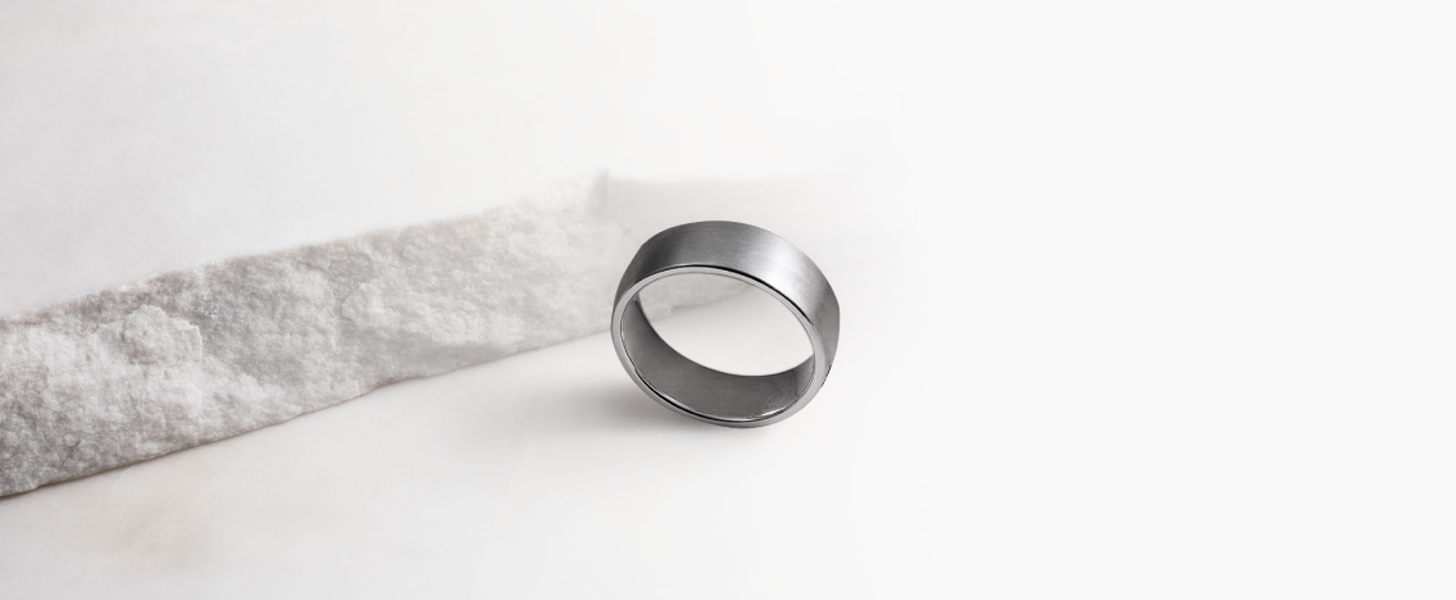 LIVADI PALLADIUM
Palladium is a lustrous white precious metal and now the most valuable. Livadi Palladium 950 is a premium precious metal alloy comprised of 95% Palladium and 5% Alloy.
Livadi Palladium 500 is comprised of 50% Palladium and 50% Alloy and is a lower cost alternative.
LIVADI STERLING SILVER
Livadi Sterling Silver is a high quality alloy of 92.5% pure silver and 7.5% alloy including copper. It is highly lustrous and develops an attractive patina of age with constant wear.